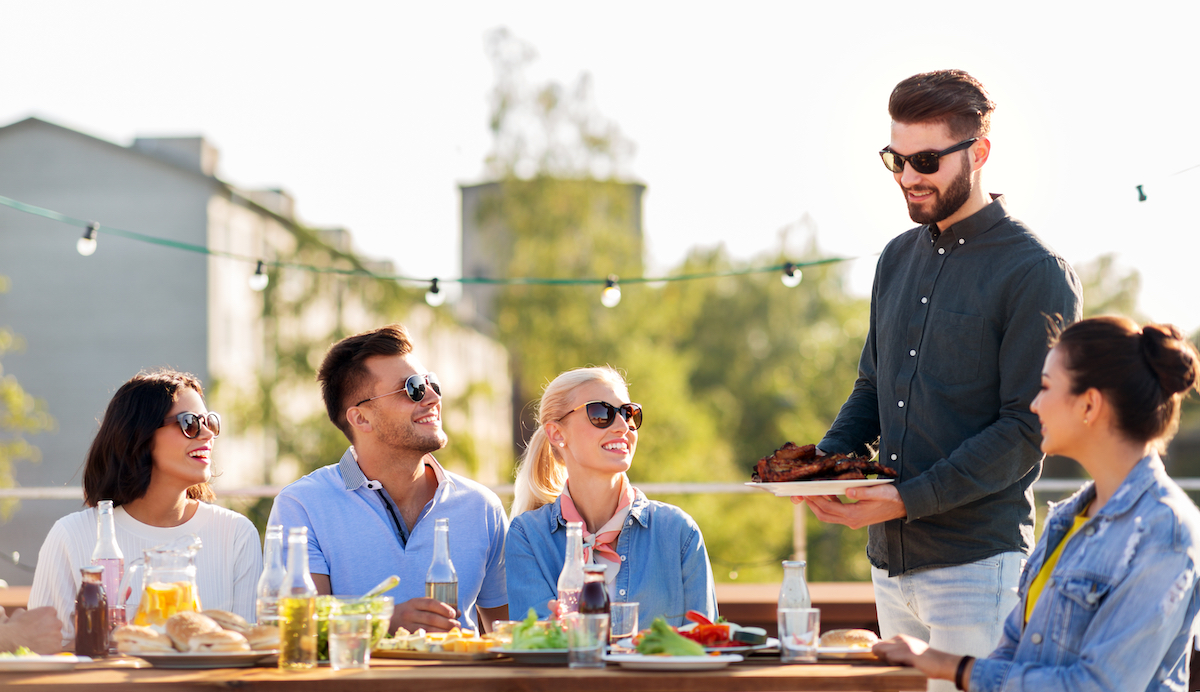 Becoming Superhost
The best in hospitality
Deliver 5-star service
_____
Deliver 5-star service to Guests with App
Send Warm Welcome. Make Friends.
Send Thank you & Solicit 5-star Review.
AppStore Download »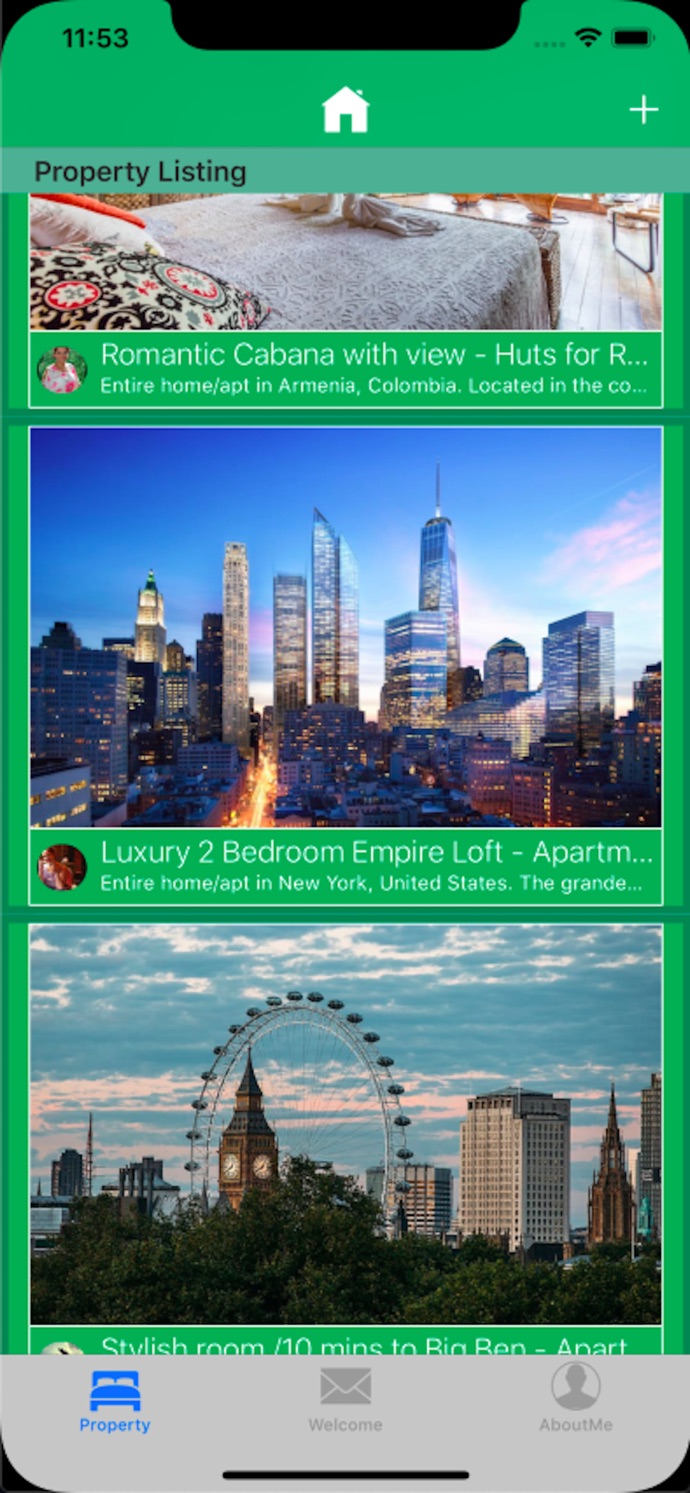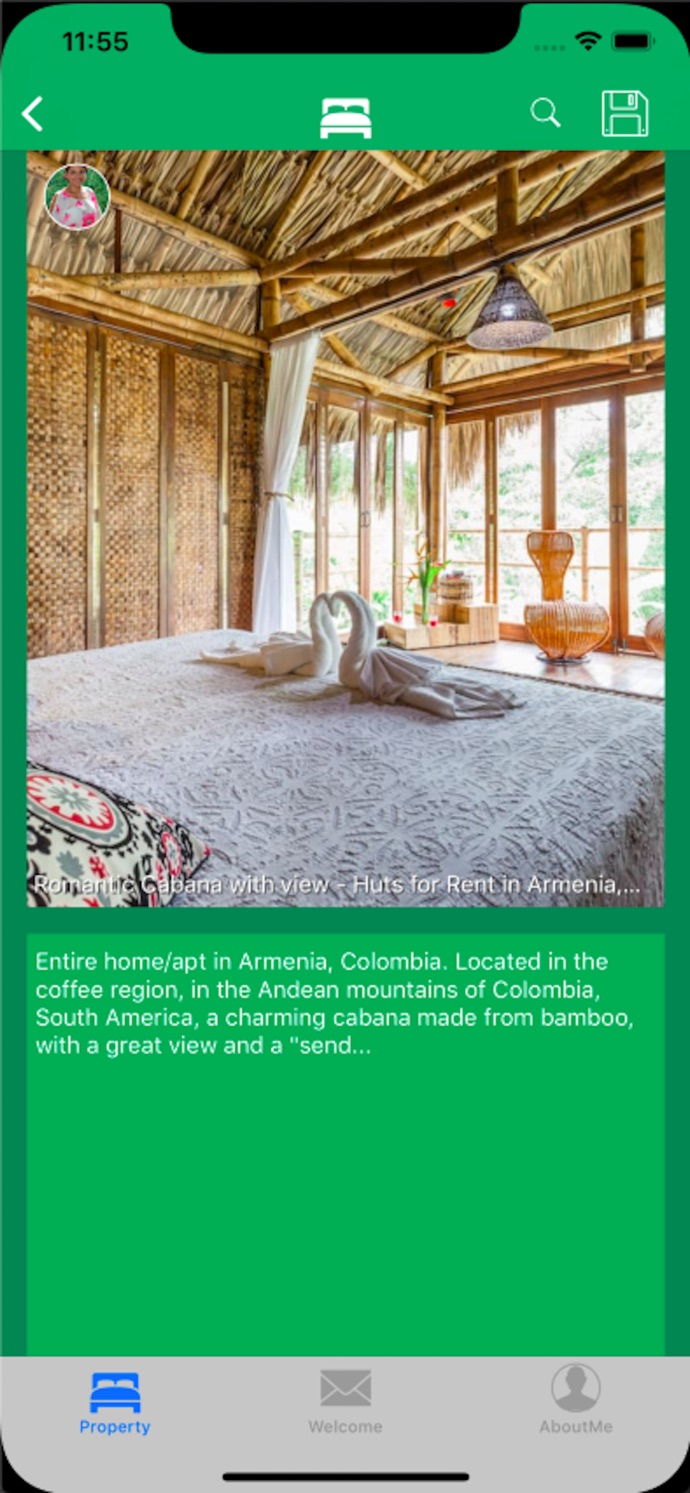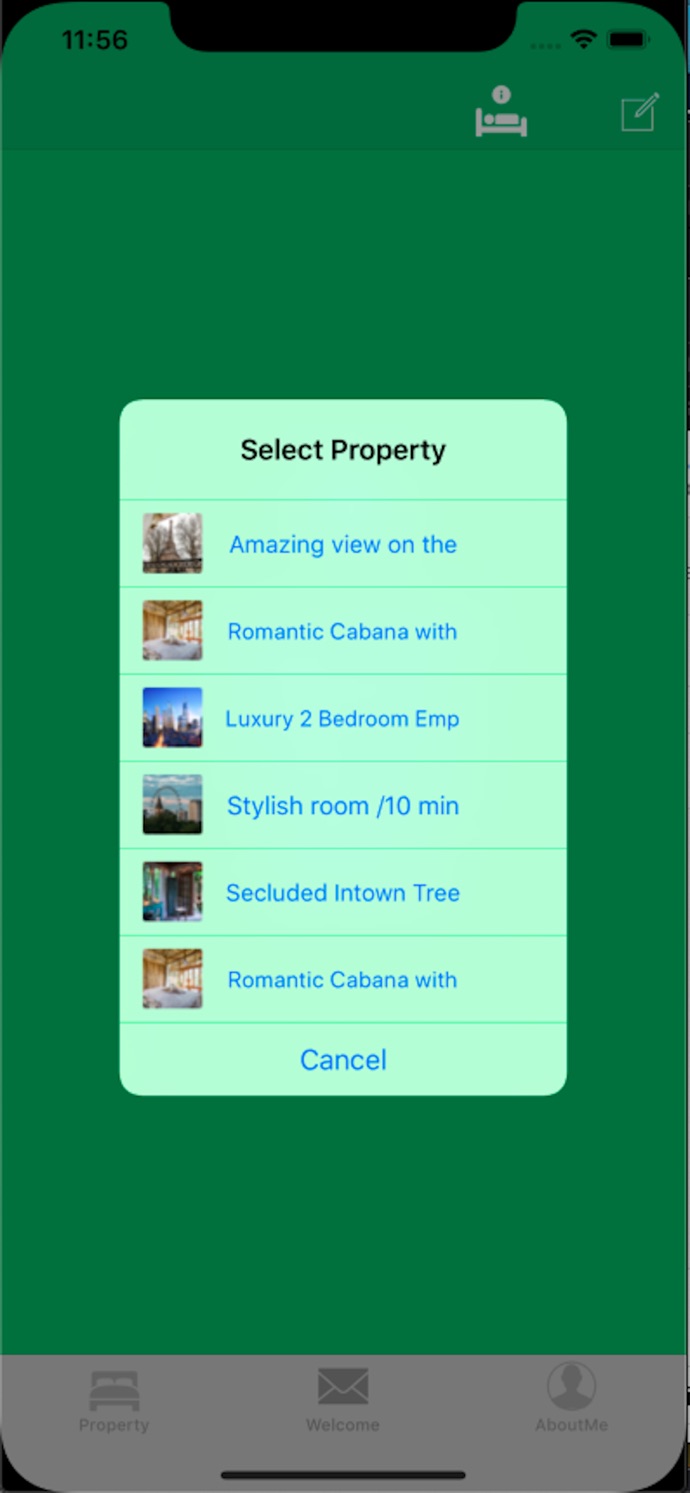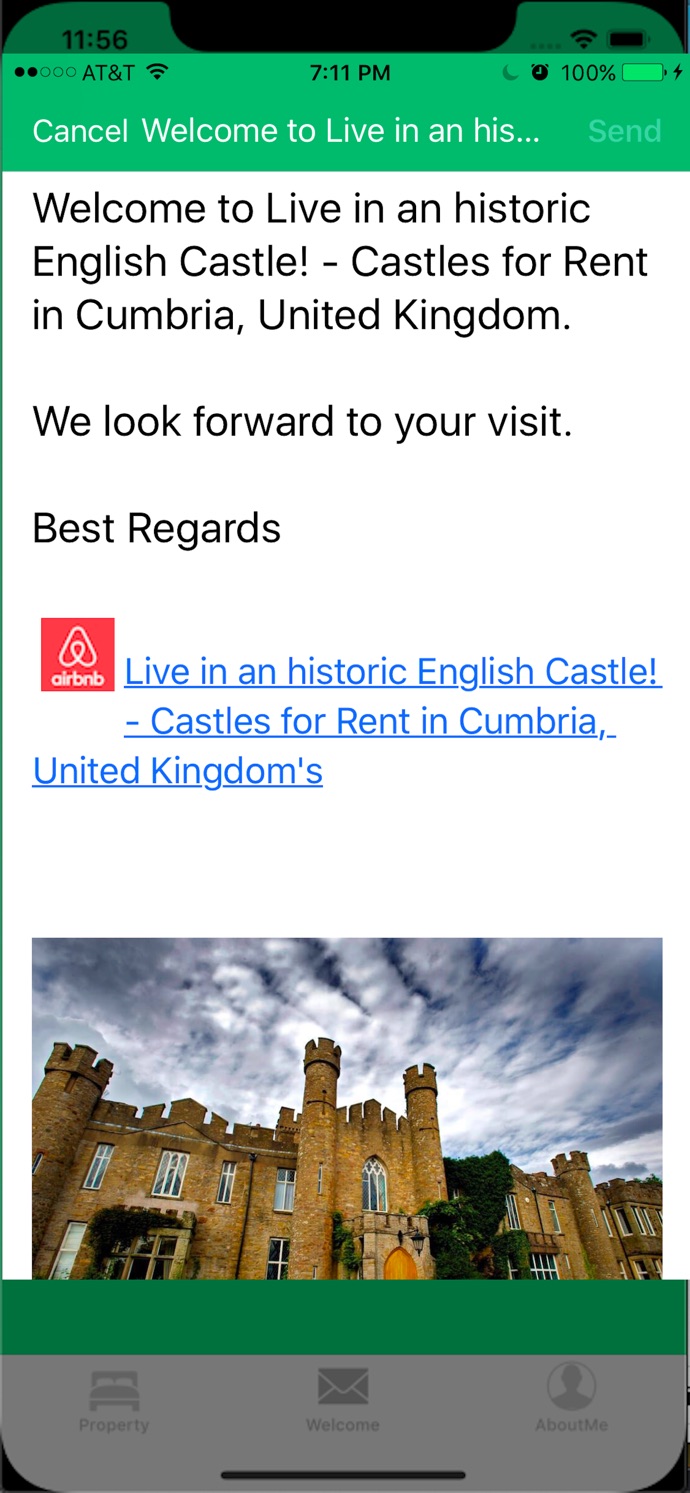 Benefits of Becoming a Superhost
__________
A Superhost badge on hosts' listing and profile pages
Travel coupons on Airbnb (after a year of Superhost status)
Airbnb product previews
Priority support from Airbnb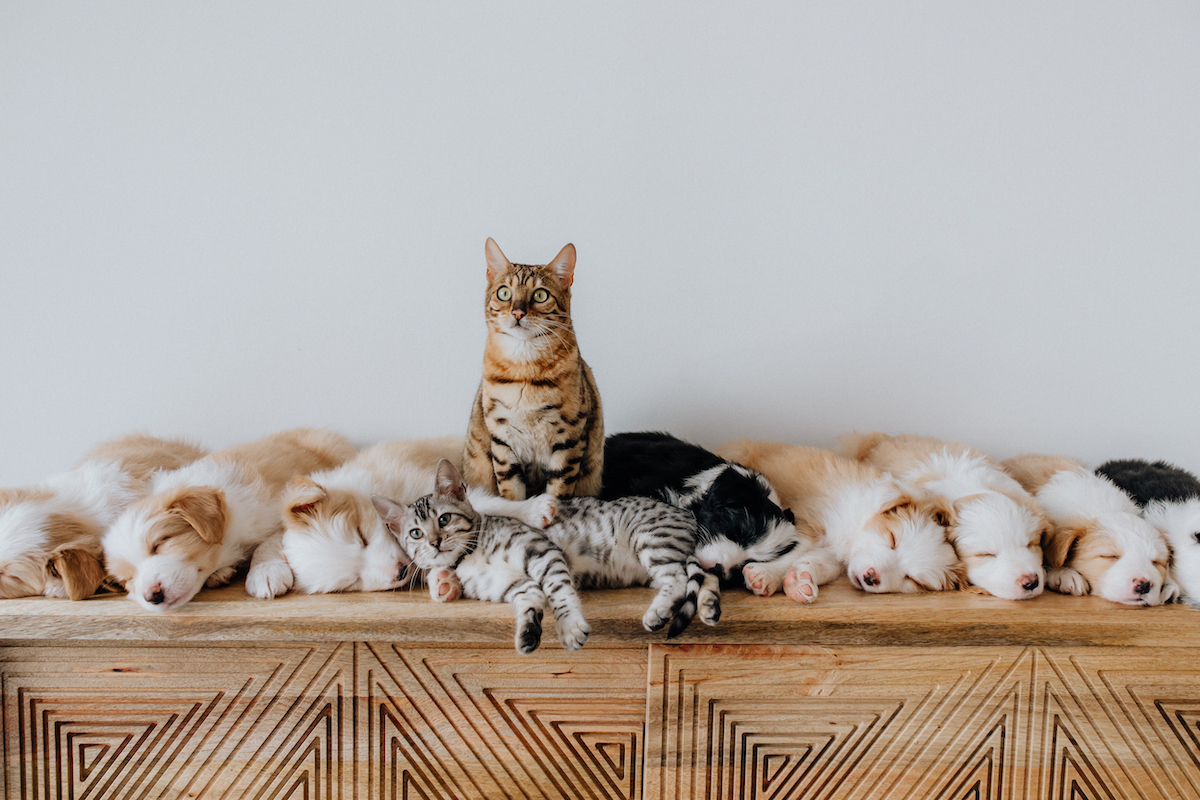 Deliver 5-Star Service
By continuing you agree to our
Terms of Use
Welcoming guests into your home with top-rated experiences.
Superhost Benefits
As a Superhost, you'll have more visibility, earning potential, and exclusive rewards.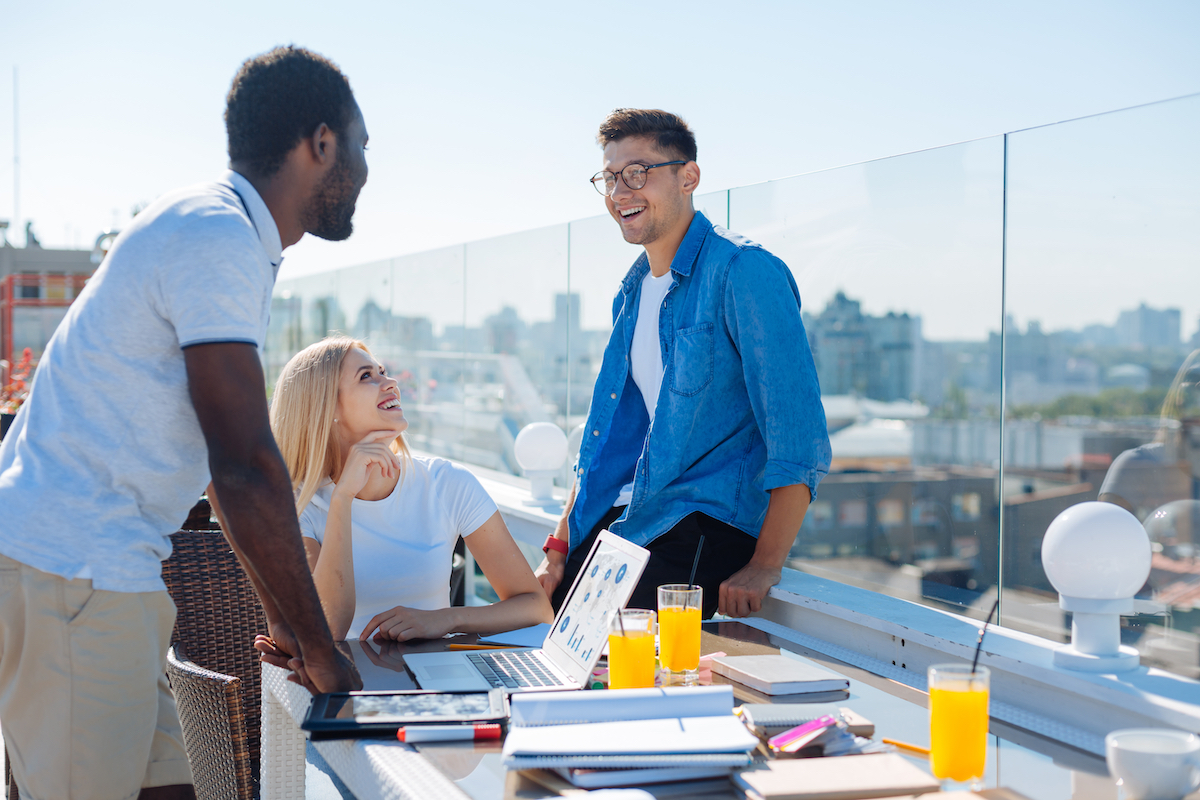 Earn extra money
Superhosts often benefit from a significant increase in earnings. More visibility and trust from guests can mean more money for you.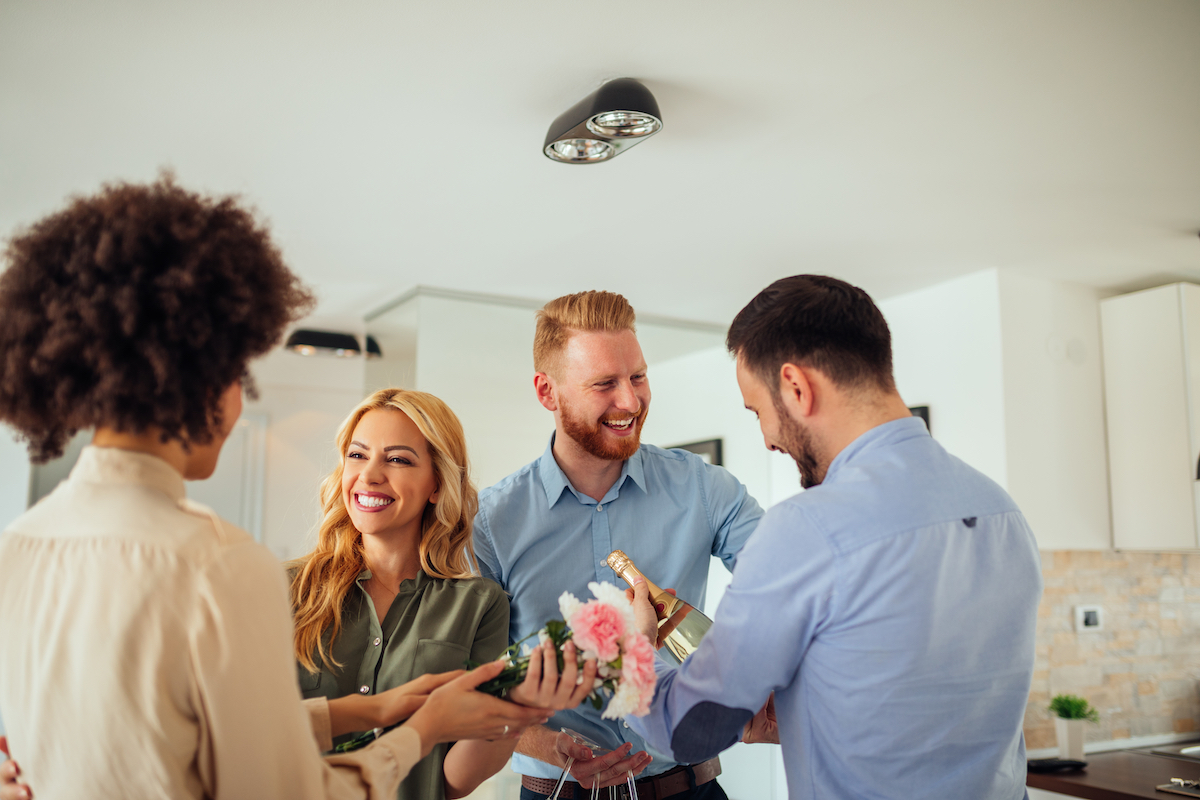 Attract more guests
You'll be featured to guests in search results, emails, and more. There's even a search filter to find Superhost listings. We'll also add a Superhost badge on your profile and listing so you can really stand out.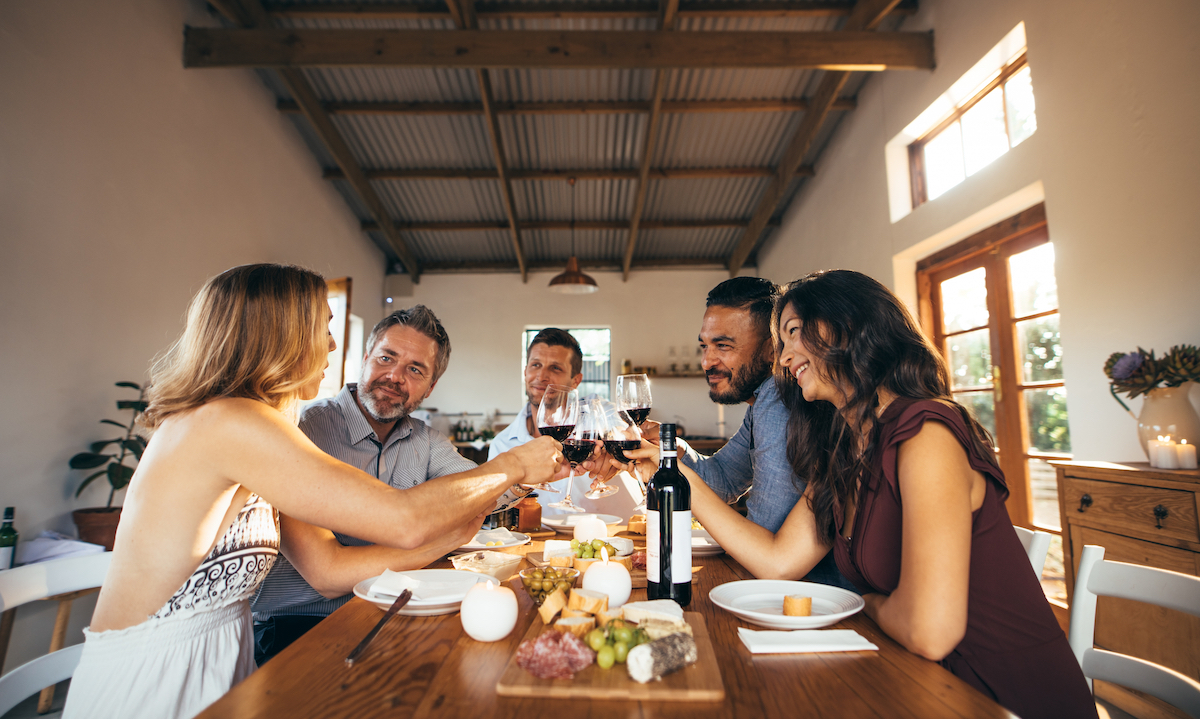 Access exclusive rewards
You'll get an extra 20% on top of the usual bonus when you refer new hosts. And after each year as a Superhost, you'll get a $100 travel coupon.
Email Templates
Templates to Welcome, Say Thank You and Solicit Review
Itinerary and Map Routes
Personalized a local Guide for your guests.
Insights and Information
Send Guest a City Guide, selected from 200+ cities.
Property Listing
Include property images into your emails.